Law firms and solicitors in Fife
---
The following solicitors, law firms and barristers are located in Cupar, Fife:
SRA Solicitors Regulation Authority (SRA) authorised.
---
Solicitors
Legal Services
---
Local Courts
---
Conveyancing Quotes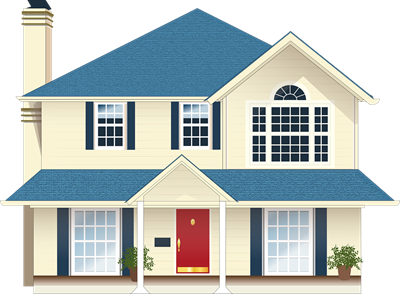 Free, no-obligation conveyancing quotes from trusted, reputable experts.
Make your house move stress free, and kind to your wallet too.
We know how difficult it is to put your trust in a solicitor to take care of your conveyancing needs. It's a minefield!
No matter whether you're buying, selling or remortgaging your property, you can be sure that we only work with reputable conveyancing experts that provide exceptional service and value for money.
COMPARE QUOTES
http://www.solicitors-barristers.co.uk/fife/cupar/