What you can expect
Instant online quotes
Quick, easy and 100% free
No obligation to instruct
Backed by experts
No spam guarantee
GDPR-compliant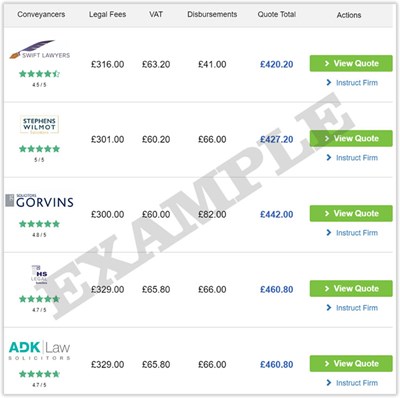 How does it work?
Don't you just love the excitement of moving house? It's a thrilling experience full of new adventures, but the process of buying or selling a home can be fraught with difficulties, delays and frustration.
We remove the frustration by bringing you instant, low cost conveyancing quotes from qualified conveyancing experts who have years of experience of dealing with house sales. All from just one form.
Fill in your details and you'll immediately be able to compare the most competitive online quotes available.
The price you are given will be the price you pay – no hidden extras to pay upon completion.
How simple is it?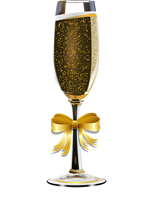 As easy as filling in a form. Once you've filled in the form opposite we'll track down the best conveyancing quotes for you.
It's straightforward and reliable process which can save you a small fortune, meaning you can celebrate your house move with a nice bottle of expensive bubbly once the move is complete.
Are the legal professionals reputable?
Yes, 100%. All conveyancers are accredited professional firms, who hold recognised qualifications in their field of expertise. 100% satisfaction guaranteed.
What happens once I submit my details?
Our clever system will analyse your sale/purchase requirements and show you the best online conveyancing quotes that we can track down for you. What happens then is down to you. If you find a quote that looks good, you can make a further enquiry or instruct the solicitor right away.
If you don't like the quotes we find, you can walk away, no questions asked.
You have nothing to lose, and everything to gain. Begin by filling in the form to fetch your quotes.
---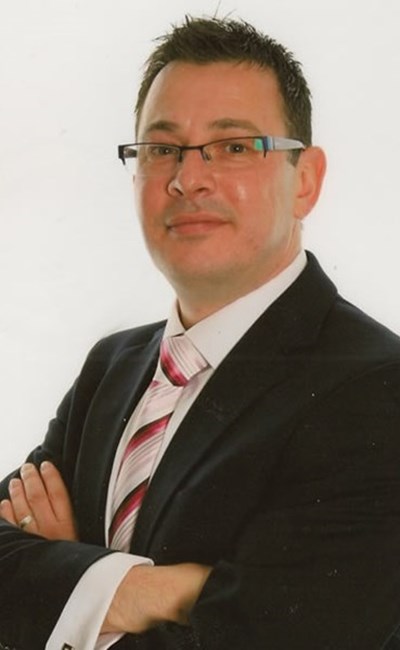 Good luck. I hope you enjoy the benefits and get some fantastic quotes. Wishing you a very happy and successful move.
Don't forget to check out our sister website, ZoomLocal - and download the incredible ZoomLocal Neighbourhood Report. It will tell you everything you need to know about your new neighbourhood.
Chris Haycock
Managing Director