---
Legal Services
The following services are provided to users of www.solicitors-barristers.co.uk website, and are not affiliated in any way with .
Conveyancing Quotes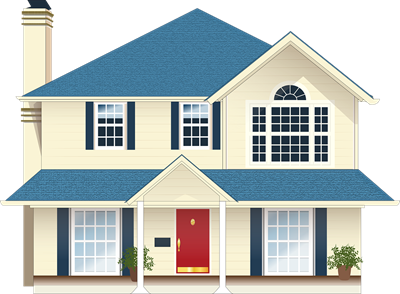 Free, no-obligation conveyancing quotes from trusted, reputable experts.
Make your house move stress free, and kind to your wallet too.
We know how difficult it is to put your trust in a solicitor to take care of your conveyancing needs. It's a minefield!
No matter whether you're buying, selling or remortgaging your property, you can be sure that we only work with reputable conveyancing experts that provide exceptional service and value for money.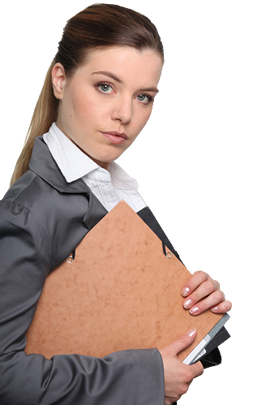 Ask a solicitor
Ask an expert solicitor and get a quick, professional answer by email, SMS or direct online.
In conjunction with JustAnswer, our solicitors are online to answer any legal-related questions you may have, at a fraction of the cost of seeking legal advice from your local law firm. You can even name your price!
Get complete peace of mind by getting legal advice from real solicitors, barristers and experts who can help you to resolve issues before they become costly problems.
This service is provided by JustAnswer.
Create your own last will & testament
We're offering our visitors savings of hundreds of pounds in legal fees by creating your own will in the comfort of your own home.
We've teamed up with LegalWills.co.uk to offer a convenient, low-cost alternative to solicitor's fees for producing a will.
All you need to do is to fill out the online form, print, and sign the document. A 30-day money back guarantee is in place for peace of mind.

Download legal documents
Save hundreds of pounds on legal documents by creating them yourself.
LawDepot can help you to create your own DIY legal documents and templates easily, saving you time and money. 100% quality guarantee.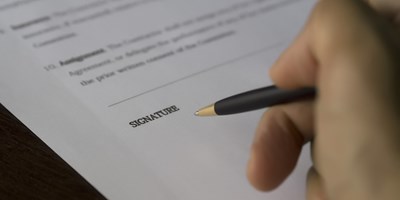 Browse some of the legal documents you can download and complete yourself:
Power of Attorney
Tenancy Agreements
Commercial Letting Lease
Eviction Notices
Sublease Agreements
Loan Agreements
Bill of Sales
Employment Contracts
Partnership Agreements
Confidentiality Agreements
Medical Consent Forms
... and more
---
Funeral Plans
Pre-paid funeral plans with no health checks.
Let us give you a competitive quote for a pre-paid funeral plan. Reassure your loved ones with a guaranteed acceptance funeral plan that has no health restrictions. An easy and cost-effective way to protect your family from the rising costs of funerals.
Guaranteed acceptance plans that start from just £5 per week.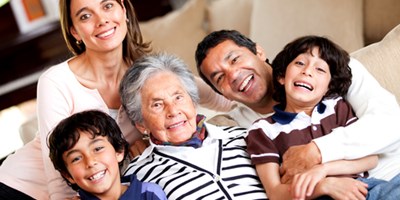 Please complete all fields below:
---
Please Note
Please note that this website is in the process of being updated, and some information for (our ref ) may be inaccurate and/or obsolete whilst we cross-reference each firm against official sources. Please check solicitor's details at The Law Society's 'Find a Law Firm' on their website at www.lawsociety.org.uk/find-a-solicitor/.
Selva Co is regulated by the Solicitor's Regulation Authority, the independent regulatory body created by the Law Society.
In addition, please note that solicitors shown on this website may not be authorised or regulated by the SRA (Solicitors Regulation Authority), and you are advised to check before you contact any of the firms listed.
Whilst we have used all reasonable endeavours to ensure the accuracy of the information contained on our website, we often rely on information supplied by a third-party. By using our website you acknowledge that any information we publish may not be without errors or omissions, and that the accuracy of information may not be verified.